The Traffic Commissioner's "Seven Deadly Sins" – Have you committed any of them?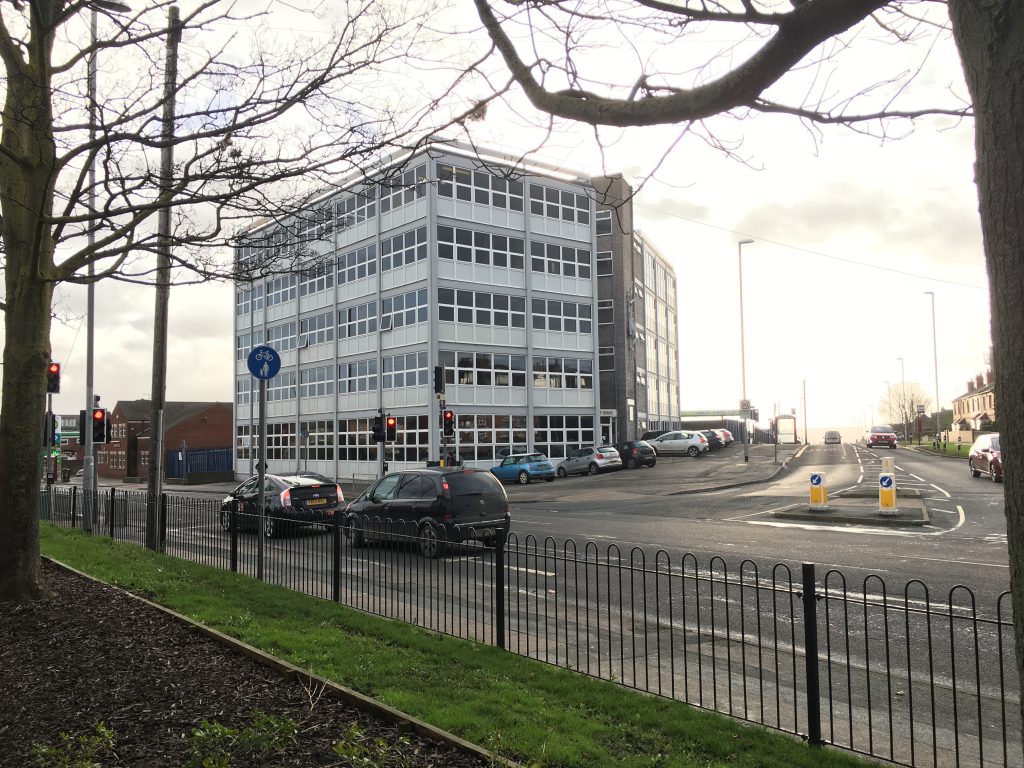 Starting off in the haulage and road transport industry for the first time can be a daunting experience. From day one an operator is expected to be 100% compliant with the many hundreds of rules, regulations, and directions governing the operation of their vehicles. These cover everything from the correct intervals with which to download a tachograph unit, to the advertising requirements of a new operating centre – and everything in between.
It is the role of the DVSA (formerly VOSA) and the Office of the Traffic Commissioner to enforce these regulations, and to take action if they are infringed. There are a wide range of powers open to the Traffic Commissioner if an operator is found to be breaking the rules. Some infringements are dealt with by way of a simple formal warning letter, whilst others can result in a total licence revocation and the disqualification of all the directors involved in the business.
At the very top of the list when it comes to seriousness of infringements, are those known as the "Seven Deadly Sins". Committing just one of these will inevitably result in serious disciplinary action being taken. So what are they?
1)     Exceeding weekly or fortnightly driving time limits by 25% or more
2)     Failing to have a tachograph or falsifying tachograph information
3)     Using a fraudulent digital tachograph drivers' card or one belonging to another driver
4)     Driving a vehicle with significant safety defects or without a current test certificate
5)     Carrying dangerous goods which have not been identified as such
6)     Driving without a current valid licence
7)     Significant overloading
It is obvious to see how these infringements endanger the public, and consequently why they are classed as the most serious. Every year drivers of HGVs fall asleep at the wheel, brake systems fail through poor maintenance, lorries spill their loads – deaths and serious injuries occur.
If suspected of having committed any of these "sins", an operator may expect to be interviewed under caution by DVSA officers, and called before the Traffic Commissioner at a Public Inquiry to explain themselves. If the allegation is denied, they will have the opportunity to put forward whatever evidence they have to support their denial, and to cross examine a DVSA officer directly if necessary. If the allegation is accepted, they will have the opportunity to demonstrate what steps they have taken to prevent any infringements occurring in the future. The Traffic Commissioner will take a proactive role in asking questions and testing evidence.
The environment is not unlike a trial, and many operators understandably choose to instruct an expert road transport lawyer to assist them in preparing their case and representing them at the Inquiry. A professionally prepared and well-presented case can often be the only thing that turns a total licence revocation into a second chance.
At Smith Bowyer Clarke Road Transport Lawyers, our solicitors and barristers have years of experience in representing operators at Public Inquiries and DVSA interviews nationwide. If you have been called to a Public Inquiry or Interview, or even if you just have concerns regarding your compliance, get in touch today for a free confidential consultation and find out how we can help both you and your business.
This entry was posted in
How to Stay Compliant with the Traffic Commissioner
and tagged
Dangerous Load
,
Driver Conduct Hearing
,
Drivers Hours
,
DVSA
,
HGV
,
Licence
,
Overloading
,
Public Inquiry
,
tachograph
,
Traffic Commissioner
,
Transport Lawyer
,
VOSA
. Bookmark the
permalink
. Follow any comments here with the
RSS feed for this post
. Comments are closed, but you can leave a trackback:
Trackback URL
.