Smoking in Trucks: What the Law Says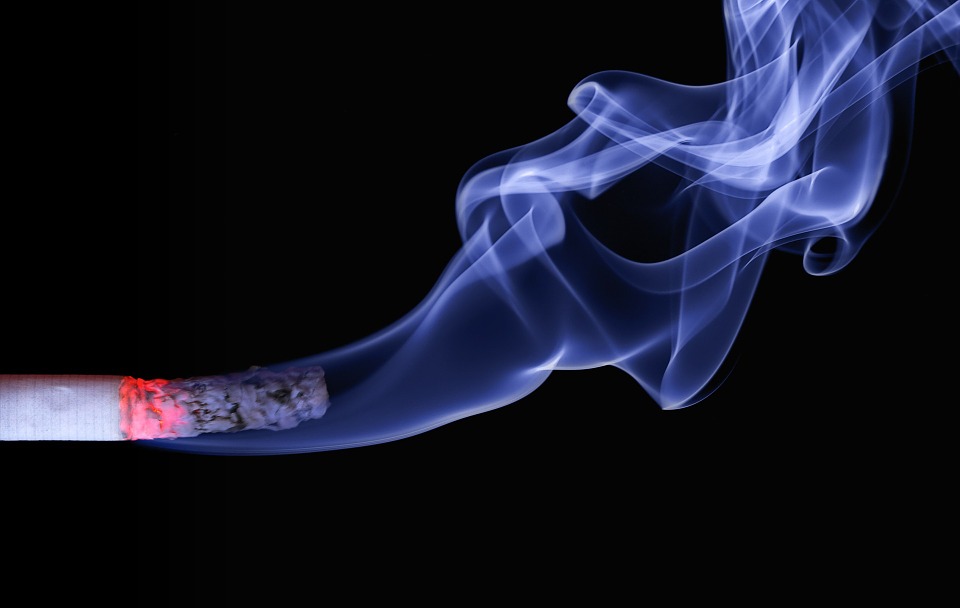 HGV operators face fixed penalties for failing to stamp down on smoking. The law on smoking in commercial vehicles is very detailed, yet surprisingly poorly understood. We take a quick look at 3 of the main smoking-related criminal offences that all operators and drivers must be aware of:
1) Failing to Prevent Smoking in Company Vehicles
 The law places a positive duty on employers to prevent their employees from smoking in a smoke-free place. A breach of this duty is a criminal offence and carries a fine of up to £2,500 and a criminal record. A "smoke free place" will in most cases include the cab of a commercial vehicle.
Operators must be able to show that they have taken steps to prevent their drivers from smoking in company vehicles. A smoking policy should be draw up and drivers should be familiarised with it.
2) Failing to Display Non-Smoking Signs in Company Vehicles
An Operator who fails to display non-smoking signs in company vehicles is likely to be committing an offence. There are strict rules on the location, size and format of non-smoking signs and these can differ depending on which country of the UK you are in. The offence carries a fixed penalty notice of £200.
3) Smoking in Company Vehicles
A driver or passenger who smokes in a smoke-free commercial vehicle can expect to face a fixed penalty notice of £50.
Defences and Exemptions
As with most offences, there are a number of defences and exemptions that may or may not apply in any particular case. If in any doubt, speak to one of our transport lawyers for a free initial consultation. They will be able to advise on whether you have any defence in law, and how best to deal with your case.
The Traffic Commissioner
Operators have an ongoing duty to inform the Traffic Commissioner of relevant criminal offences committed by itself of any employee or agent working for the company. At Smith Bowyer Clarke our team of specialist transport lawyers frequently appear on behalf of operators, drivers and transport managers at Public Inquiry and Driver Conduct Hearings before the the Traffic Commissioner. Get in touch to find out more.