Challenging London Low Emission Zone Penalties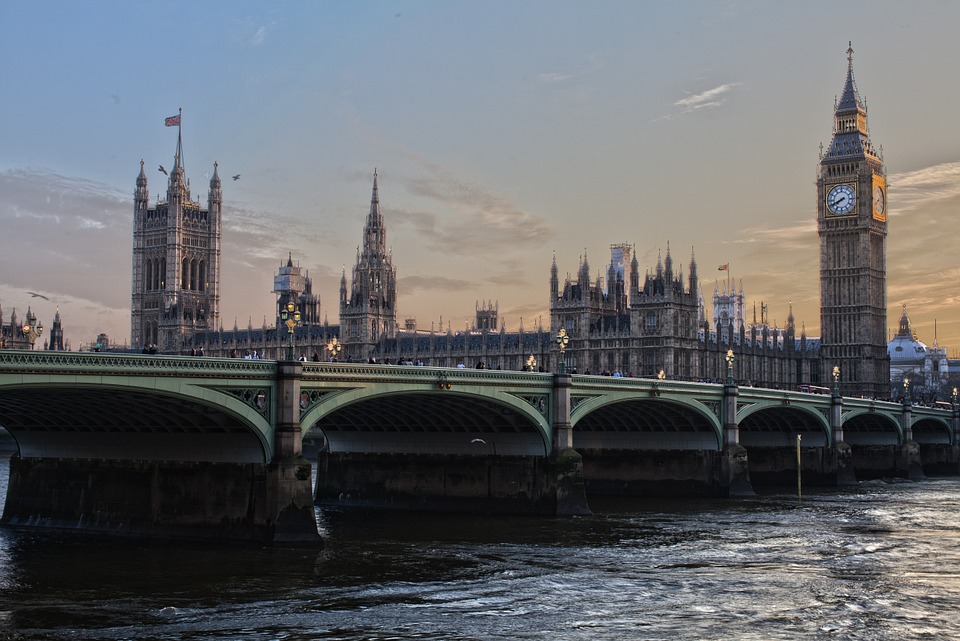 Every year many hundreds of European hauliers receive demands for payment for breaching the London Low Emission Zone (LEZ). These Penalty Charge Notices can often cover periods of many months and run into thousands of Euros. Even operators whose vehicles are all Euro 6 compliant can still be heavily fined if the proper procedures have not been followed.
What is the London Low Emission Zone?
The London Low Emission Zone scheme is designed to discourage polluting trucks entering London. It operates 24 hours a day every day of the year. Trucks which do not meet the strict emissions standards must pay a charge of £200 a day to enter London. If this charge is not paid on time, a Penalty Charge of £1,000 will be issued.
How European Operators can Avoid Penalties
To avoid a penalty charge notice, European hauliers must register their trucks with the London authorities before entering the London Low Emission Zone. Unless they register, a European haulier will receive a penalty, even if their vehicle is Euro 6 compliant!
What can you do if you Receive a Penalty?
At Smith Bowyer Clarke, our transport lawyers are highly experienced in challenging London Low Emission Zone penalties on behalf of European operators. We can enter into negotiations with the UK authorities to seek to get any penalties cancelled or reduced. Strict time limits apply. Speak to one of our lawyers today for a free initial telephone consultation.