Being Interviewed by the DVSA (VOSA) – 5 Things You Need to Know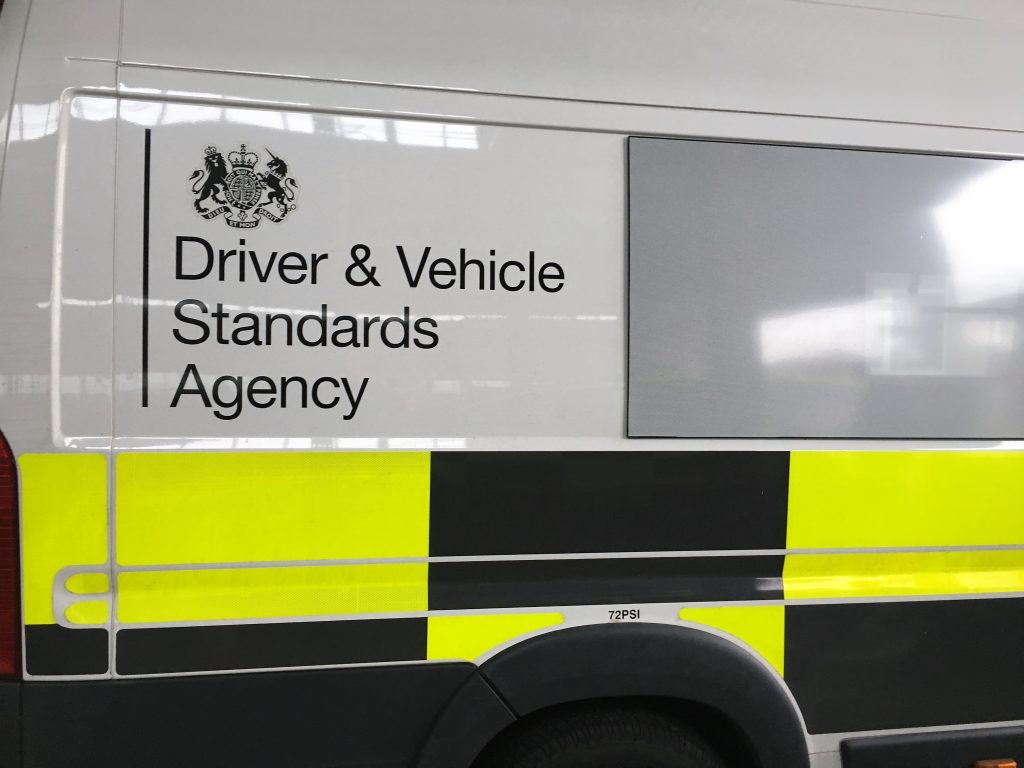 Getting a letter from the DVSA (formerly VOSA) calling you to an interview can be frightening for any driver or operator. Sometimes the letter will set out the reasons why they want to interview you. It may even tell you what offences they may suspect you of having committed. More often than not it will contain very little information at all.
The important thing is to be prepared. Here are 5 things you need to know about DVSA interviews:
1)     Who are the DVSA?
 The DVSA (formerly VOSA) oversee the regulation of commercial vehicles across Great Britain. They act as a 'police force' by investigating and prosecuting any offences relating to lorries, buses and other vehicles.
They also enforce commercial driver and operator licensing. As part of this they gather evidence to assist the Traffic Commissioner at Driver Conduct Hearings and Public Inquiries.
2)     What Happens in a DVSA Interview?
 DVSA interviews are normally conducted "under caution." This means they will start with the words:
"You do not have to say anything but it may harm your defence if you do not mention when questioned something which you later rely on in Court. Anything you do say may be given in evidence."
This means that, although you can refuse to answer their questions, this can harm any defence you may want to raise if the matter goes to court. It also means that anything you say in the interview will be recorded and can be used as evidence against you in court.
Remember – before the interview the DVSA do not have to tell you what they suspect you of doing or what evidence they have against you. You will normally only find this out during the interview itself. This can make preparing for the interview difficult.
 3)     Can I Get Help?
The good news is help is on hand. Just like with a police interview, you have the absolute right to have a lawyer present with you throughout. Before the interview starts, your lawyer can often find out for you what the interview is about, and what the evidence against you is. This process is known as "advanced disclosure."
They will take full instructions from you, advise you on how to approach the interview, and be present throughout the questioning itself.
Given road transport law is a complex area, many people choose to have a specialist road transport lawyer present with them.
4)     What Happens Afterwards?
After the interview is over, the DVSA officer will decide what action to take. The most common options are:
If you are summonsed to court or called before the Traffic Commissioner, a record of everything you said (or didn't say) in your interview will be typed up and will form part of the evidence against you.
5)     So What Should I Do?
If you have been called to an interview with the DVSA, you can call us now for a free, initial consultation. At Smith Bowyer Clarke our solicitors and barristers are specialists in the field. They have extensive experience representing drivers and operators before the DVSA, the Traffic Commissioner, and the Criminal Courts.
Our fixed fees to represent a driver/operator at interview start at £250. For more information speak to one of our lawyers today.