Traffic Commissioners' Public Inquiries – 7 Frequently Asked Questions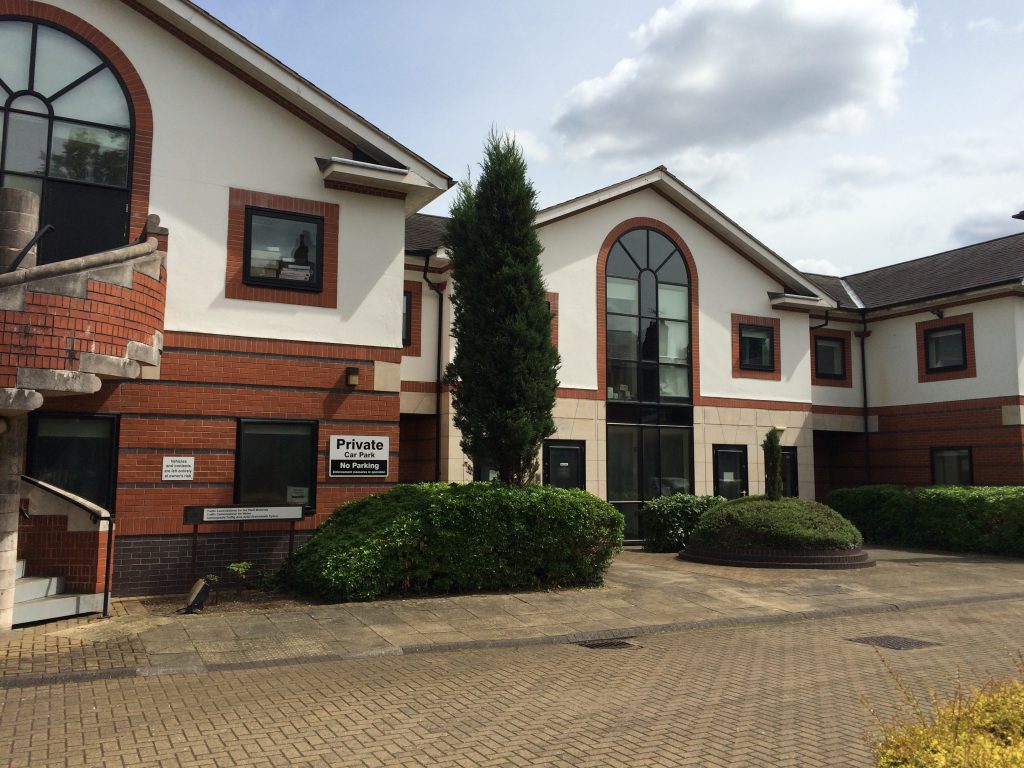 Operating a business involving HGVs or PSVs is a daunting task. Outside of the Aviation and Nuclear Industries, our Industry is one of the most tightly-regulated there is.
Even the most careful Operator can find themselves on the receiving end of a poor DVSA compliance audit. This might be through bad luck, bad management or the Operator being let down by someone they rely upon.
For some Operators, the first time they become aware of trouble brewing is when the calling-in letter drops on their doormat telling them to ready themselves for a Traffic Commissioner's Public Inquiry in 28 days' time. Our lawyers have been helping Operators, Transport Managers and Drivers for years.
So what do you need to know?
1) What is a Traffic Commissioner's Public Inquiry?
A Traffic Commissioner's Public Inquiry is a court-like hearing. It is held by the Traffic Commissioner to look into your conduct as an Operator or Transport Manager.
A Traffic Commissioner might call you into a Public Inquiry if you have applied for an Operator's Licence and he/she has doubts as to whether you fulfil the criteria to hold the licence. He/she may ask you questions about the areas that concern them, and will give you the opportunity to respond to those concerns. You will also have the opportunity to bring whatever evidence you feel you would like the Traffic Commissioner to see.
At the end of the hearing, the Traffic Commissioner will then decide what action (if any) should be taken against your licence (or whether you should be allowed to hold a licence in the first place!). Your licence can be revoked, curtailed (vehicles reduced) or suspended; Operators, Directors and Transport Managers can be warned, suspended or disqualified.
2) Why have I been called?
There are many reasons you may have been called to your Public Inquiry. Typical reasons include:
To consider your fitness to hold an Operator's Licence
To consider your whether you are of good repute
To consider whether you have financial standing for the vehicles that you want to run
To consider whether there are any problems with your chosen operating centre
To consider whether your maintenance and record keeping regime is adequate
To consider your arrangements for recording and checking your drivers' hours.
As a result of an unsatisfactory DVSA compliance visit to your operating centre
As a result of prohibition orders being imposed on your vehicles
Because someone has reported you or your vehicles;
For environmental reasons.
If you are a PCV licence-holder, because the bus service is not good enough.
3) What's the worst that can happen?
A Traffic Commissioner has the power to revoke your licence, leaving you unable to operate your business. He/she can, in the worst cases, disqualify you from being involved in the management of a business that holds and operator's licence. Other possible outcomes are where the Traffic Commissioner: –
Takes no action
Invites the Operator to make new undertaking
Issues a formal warning
Curtails the licence by reducing the number of vehicles that can be operated.
Suspends the licence
In the case of Bus Operators, issue a financial penalty.
4) Will the hearing be held in private?
Public Inquiries are normally held in public but the Traffic Commissioner might hear certain sensitive issues in private (e.g. financial issues or health issues). They usually take place in a room similar to a court room (although far less formal). They are always recorded and members of the public are typically free to attend to watch.
5) Who will find out?
Decisions at Public Inquiries are published about once per month on the internet in the Traffic Commissioners' "Applications and Decisions."
6) What happens if I don't turn up?
Whilst the Traffic Commissioner does not have the power to force you to attend your hearing, a failure to attend without an adequate excuse is likely to be taken by the Traffic Commissioner that you are not willing to cooperate with the authority responsible for regulating you.
In most cases the hearing would continue in your absence and by not being present you would be deprived of the opportunity to respond to any of the concerns the Traffic Commissioner may have. Failure to attend without good reason usually results in licence revocation.
7) Can I bring a lawyer to represent me?
Given the risks posed to their licence and livelihood most Operators would be well advised to be represented by a Transport Lawyer. Given sufficient notice they will be able to present your case in a way that represents you and your business in the best possible light. You can be given sensible and timely advice as to how to rectify the faults in your business so that the Traffic Commissioner can be assured that you are likely to operate in a compliant manner should you be given the chance to do so. Traffic Commissioners often congratulate Operators from having acted on the advice of a good lawyer.
At Smith Bowyer Clarke Road Transport Lawyers our team of dedicated barristers and solicitors regularly represent Operators, Directors, Transport Managers and drivers in front of Traffic Commissioners across England, Scotland and Wales. Between them our team has years of experience in road transport law and giving help to Operators, Transport Managers and Drivers. Many of our lawyers have acquired their Transport Manager CPC qualifications for a thorough understanding of the Industry. Get in touch to find out more.
This entry was posted in
How to Stay Compliant with the Traffic Commissioner
,
Public Inquiries
and tagged
DVSA
,
hauliers
,
Operating centre
,
operator's licence
,
PCV
,
PG9
,
Prohibition notice
,
PSV
,
repute
,
Traffic Commissioner
,
Transport Lawyer
,
Transport Manager
,
undertakings
,
VOSA
. Bookmark the
permalink
. Follow any comments here with the
RSS feed for this post
. Comments are closed, but you can leave a trackback:
Trackback URL
.