The Dangers of Not Carrying Out Regular Driver Licence Checks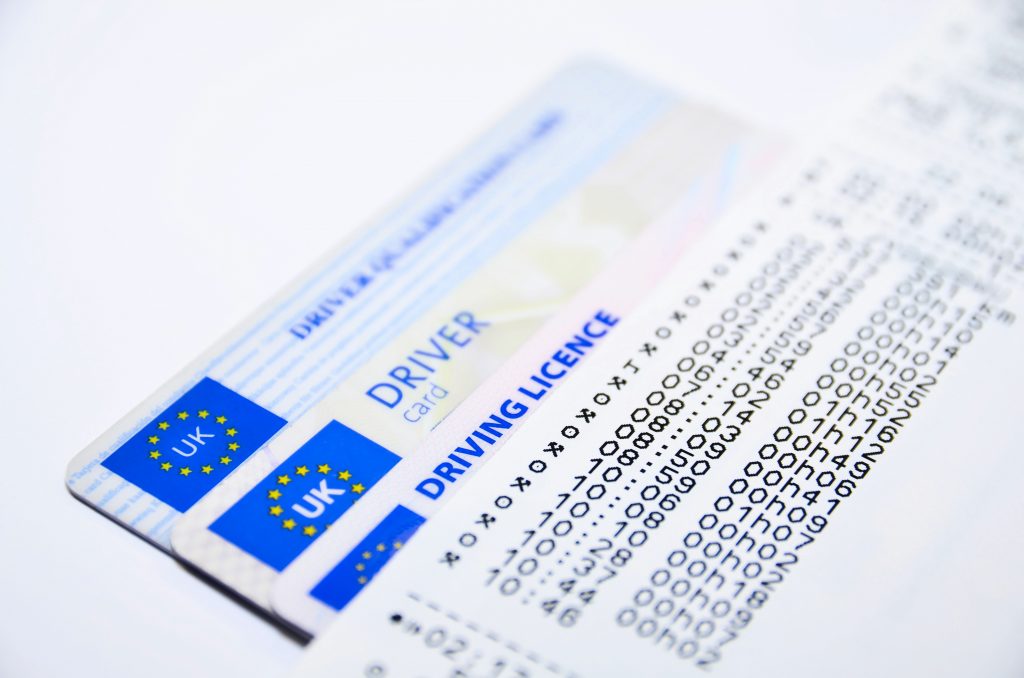 Be honest – how often do you check the licences of your drivers for any endorsements? Once every 6 months? Once a year? Never?
Whether you are a goods or PSV operator, if the answer to any of the above is "yes", you are running a very big risk.
Consider the Following Scenario:
You are a mid-sized haulier operating a dozen or so vehicles. Some of your drivers are employees, and others you engage via an agency. Once a year you or your Transport Manager carry out driver licence checks to ensure your employees have a clean licence. You don't carry out any checks on your agency drivers, because you assume the agency will already do this.
11 months after your last licence checks, one of your vehicles is pulled by the DVSA on a routine roadside check. A quick inspection by the DVSA Traffic Examiner reveals that the driver has 10 existing points on their licence for using a mobile phone when driving and for speeding. Both offences took place within the last 11 months.
Further checks reveal that the driver failed to apply for his medical on time and has lost his LGV entitlements. He has therefore been committing the offence of driving otherwise than in accordance with his licence. This has the effect of automatically voiding the motor insurance policy, and so the further offence of driving without insurance has been committed.
This is unfortunate enough for the driver you might think, but how does it affect you as the operator?
Firstly, as a result of findings at the roadside stop, the DVSA carry out an inspection of your operating centre and your records. Two more of your drivers are found to have acquired driving endorsements since your last licence checks, and one of your agency drivers has been driving for you having been disqualified following a drink drive conviction in their private car.
Secondly, and unsurprisingly, you are called to attend a Public Inquiry before the Traffic Commissioner. The Traffic Commissioner draws your attention to the following undertakings you signed up to when your licence was first granted:
"The laws relating to the driving and operation of vehicles used under this licence are observed"

 

"I will notify the traffic commissioner of any convictions against myself, or the company, business partner(s), the company directors, nominated transport manager(s) named in this application, or employees or agents of the applicant for this licence and, if the licence is issued, convictions against the licence holder or employees or agents of the licence holder"
Your operator's licence is now at serious risk of suspension, curtailment, or even revocation.
Finally, consider what would have happened had, instead of being pulled over by the DVSA, your unlicensed, uninsured driver had been involved in a fatal accident when driving one of your vehicles. Suddenly, you can find yourself in the dock at the Crown Court facing charges of corporate manslaughter.
So What Should You Do?
The only answer is to have a proper, comprehensive, and regular licence checking system in place. This applies equally whether you are a general haulier with a fleet of 200 vehicles, or a scaffolder with one truck and one driver.
These systems should include, but not be limited to, the following:
Regular licence checks on all employees, drivers, transport managers and directors of the licence holder
Signed driver authorities should be held
Checks should be carried out at least every 3 months
Full records should be kept
The Traffic Commissioner should be informed of all relevant convictions
At Smith Bowyer Clarke Road Transport Lawyers, we can advise on, and help you implement comprehensive systems to ensure that you remain at all times compliant with the operator licence regime.
Our solicitors and barristers specialise in representing Operators, Transport Managers and drivers at Public Inquiry and Driver Conduct Hearings before the Traffic Commissioner.
Contact us today for a free initial consultation and to find out about our fixed-fee arrangements.