Ask a Question
Let us know how we can help. Just provide a brief outline of your query.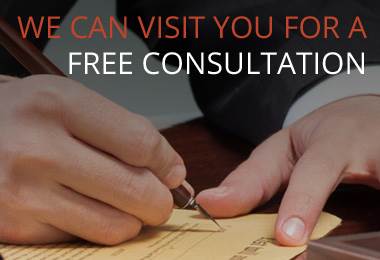 International Hauliers
Smith Bowyer Clarke Road Transport Lawyers also operates a dedicated International Road Transport team, advising and representing European hauliers and drivers in all matters relating to the operation of LGV's into the UK from Europe. Our reputation for quality advice and representation extends across Europe.
Tweets by sbctransportlaw