Summoned to Court for a Road Transport Offence? 5 Frequently Asked Questions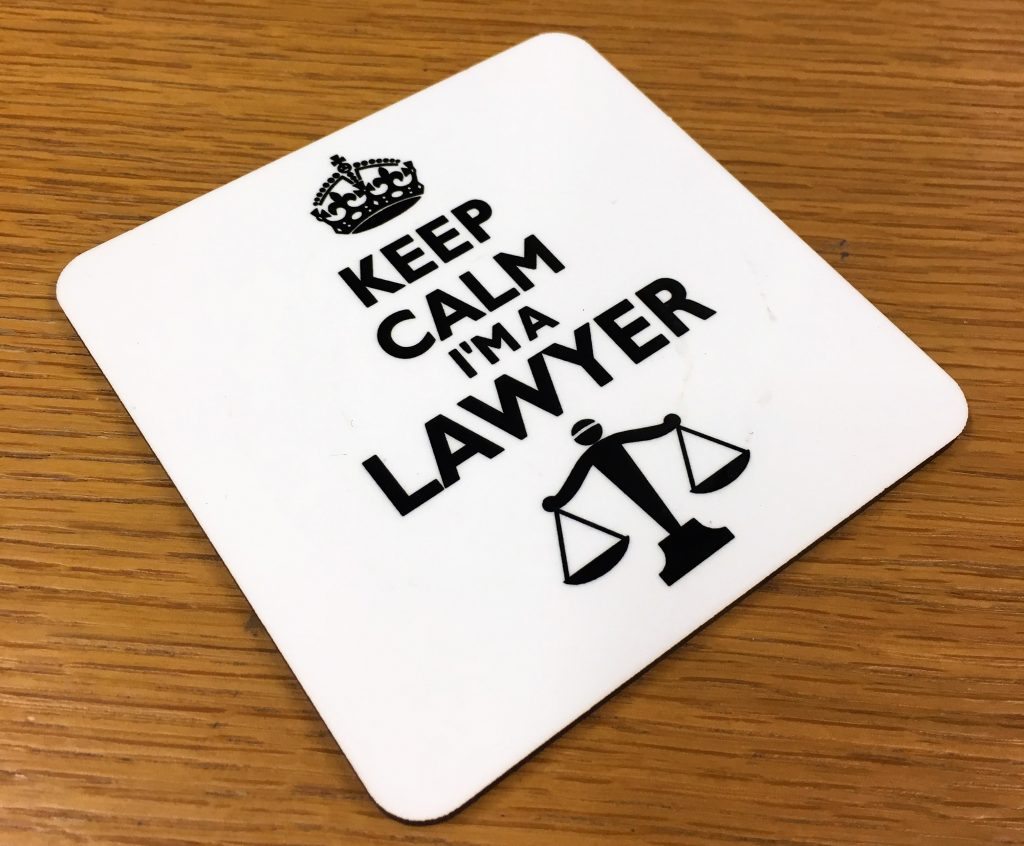 For most drivers and operators, receiving a letter summoning them to court is a frightening experience, particularly if they have never been in trouble before. The most important thing however is to remain calm and not to bury your head in the sand. Having represented clients before the criminal courts for many years, here are 5 questions we most frequently get asked:
1)     Does receiving a Summons mean I have been found guilty?
No. Receiving a Summons (or a Postal Requisition) does not mean you have been found guilty of an offence. It only means that the DVSA or police feel that there is enough evidence against you to secure a reasonable prospect of conviction, and that to prosecute you is in the public interest. Whether you are actually found guilty or not is a matter for the Magistrates, Judges and/or Jury, and not the DVSA or the police. Ultimately you may have actually done what you are accused of doing in which case the best course may be to plead guilty, reduce costs and gain credit for your plea.
2)     What am I supposed to have done wrong?
Operators, HGV and PSV drivers work within one of the most heavily regulated industries in the country. There are literally hundreds of different road transport offences on the statute books. Some of the most common ones are:
Failing to take a sufficient rest period
Obstructing a DVSA or police officer
Driving without the appropriate insurance
Careless or dangerous driving
Each offence is made up of a number of different elements, all of which must be present for the offence to have been committed.
3)     What happens if I deny the allegations?
Everyone accused of a criminal offence has the right to challenge the allegations they face. You do this by pleading not guilty to the offence and having a trial. It will then be up to the prosecution to prove the case against you. You will have the opportunity to present your defence and to raise whatever evidence you feel will assist you in doing this.
4)     Will I have to inform the Traffic Commissioner?
As an operator or driver, if you are convicted of a road transport offence you will almost always need to inform the Traffic Commissioner. The Traffic Commissioner will then consider whether he or she needs to take regulatory action against your licence. For drivers of HGVs and PSVs this will usually involve being called to a Driver Conduct Hearing. Operators may be called to a Public Inquiry at which their fitness to hold a licence will be considered.
5)     Do I need legal advice?
Anyone charged with a criminal offence should always seriously consider obtaining legal advice as soon as possible. In the Road Transport industry in particular it is hugely beneficial to have an expert Road Transport lawyer fighting your corner.
At Smith Bowyer Clarke Road Transport Lawyers our team of solicitors and barristers have years of experience in representing clients at courts nationwide for the most serious of criminal offences. We also regularly appear before the Traffic Commissioner at Public Inquiries and Driver Conduct Hearings and we know how important it is to protect your record, your licence and your livelihood. Contact us today for a free, confidential chat and find out how we can help.
This entry was posted in
Criminal Defence
and tagged
Driver Conduct Hearing
,
HGV
,
Magistrates Court
,
Mobile phone
,
operator's licence
,
Overloading
,
PCV
,
PSV
,
Public Inquiry
,
tachograph
,
Traffic Commissioner
. Bookmark the
permalink
. Follow any comments here with the
RSS feed for this post
. Comments are closed, but you can leave a trackback:
Trackback URL
.