Self Employed Bus & Coach Drivers – A Risky Business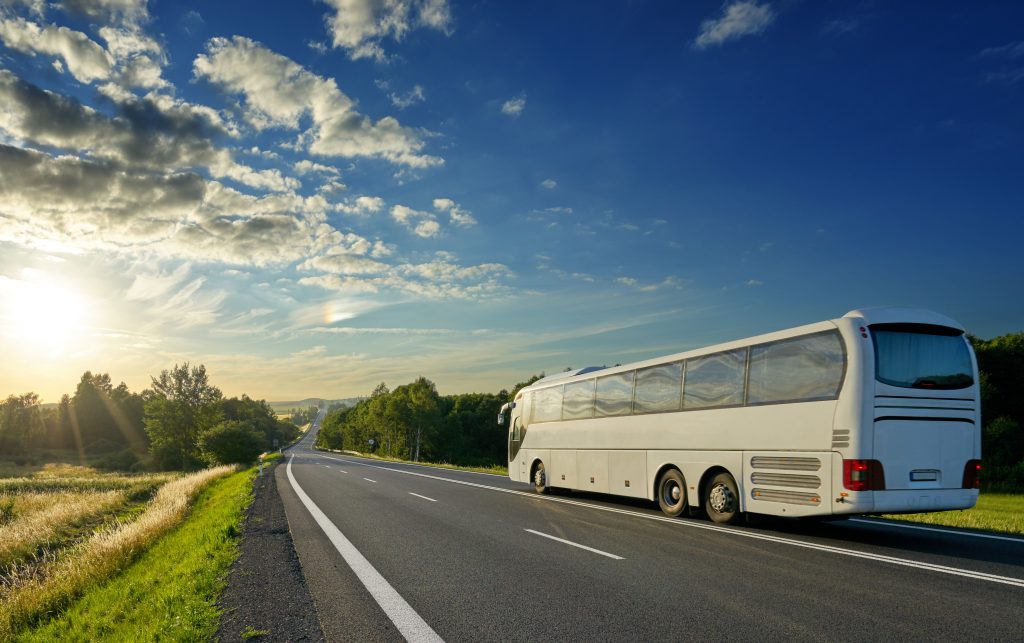 In recent years a great many PSV drivers and operators have run into problems with HMRC over the employment status of bus and coach drivers. HMRC have made it clear that, in their view, it is "very unusual" for a professional driver to be considered genuinely self-employed unless they own the vehicle that they are driving.
In many cases, PSV operators have been pursued to recover unpaid taxes arising from the use of bus and coach drivers working under artificial self-employed relationships.
There are a number of factors HMRC will consider to help them decide whether or not a PSV driver is genuinely self-employed. These will include:
Who the actual owner of the PSV is
Whether the driver has the right to find someone else to cover the job if they need to
Who has control over the driver's route and itinerary
Whether the driver can work for a number of different operators or just one
Who pays for any public liability insurance
To avoid strict penalties, a driver must be able to demonstrate that they are genuinely self-employed – in reality and not just on paper. PSV operators who engage drivers under artificial self-employment arrangements risk not just HMRC sanctions, but also the loss of their good repute in the eyes of the Traffic Commissioner.
For more information about PSV compliance and to speak to a transport lawyer, click here.