Harry Bowyer CMILT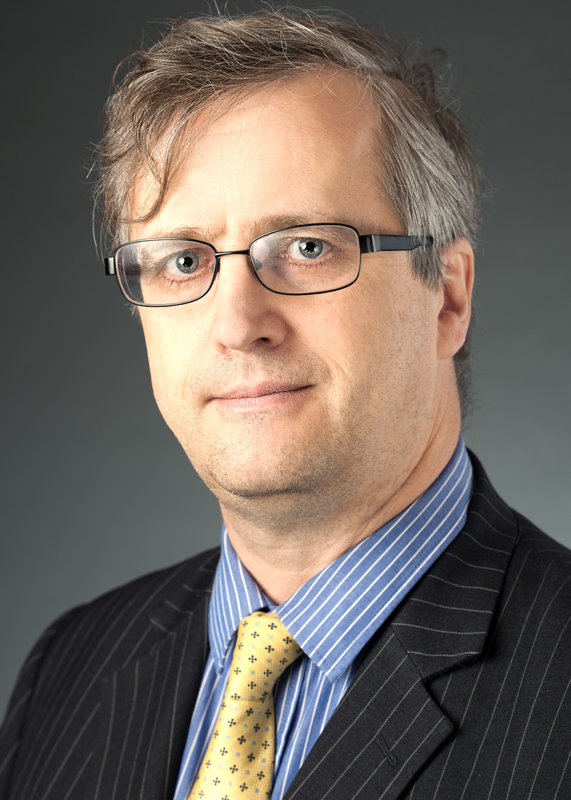 Position: Partner, Barrister
Area of Practice: Road Transport, Criminal Defence and Advocacy
Specialist Area(s): Road Transport and Crime
Location(s): All offices
Phone: 07973 844231
Email: harry.bowyer@smithbowyerclarke.co.uk
About Harry Bowyer CMILT
Harry is a highly experienced Road Transport barrister who was called to the Bar in 1989. Before jointly founding SBC he was a director of a national firm of criminal solicitors, where he helped set up their Road Transport department and before that he was a member of the Chambers of Andrew Trollope QC at 187 Fleet Street, London.
Harry advises on all aspects of Road Transport and Motoring Law including Operator Licenses, European and Domestic regulations, criminal charges, vehicle seizure and recovery and UK Border Agency-imposed Civil Penalties for the carriage of Clandestine Entrants (illegal immigrants). His appearance in Traffic Commissioner's Public Enquiries, Driver Conduct Hearings, The Upper Tribunal, the Crown Court and the Court of Appeal mean that he has built up an extensive knowledge in his specialist areas. He has developed a particular interest in the Road Haulage Industry.
Harry has successfully appeared in many Traffic Commissioners' Public Inquiries and Driver Conduct Hearings across the country. He is also one of the very few barristers to hold a Transport Manager's CPC certificate.
Harry's criminal practice included both prosecution and defence work; his criminal practice has a Road Transport emphasis. He was recently described by the Court of Appeal as "a leading specialist" in tachograph fraud. His other Road Transport related work in the Crown Court includes; Causing Death by Dangerous Driving where the vehicle was an HGV; Offences involving large-scale drugs, tobacco and alcohol importations in HGVs; VAT fraud; red diesel misuse; the renting out of Operators' Licenses and other motoring offences. He has often appeared in the Magistrates' Court, Crown Court, High Court, County Court and the Court of Appeal. This experience gives Harry a strong foundation upon which to advise and represent those charged with Road Transport related criminal offences.
Reported Cases:
T/2016/36 Darren John Worsley (Appeal Dismissed) – Acting for Representors objecting to the use of an Operating Centre. The Operator appealed unsuccessfully.
T/2017/80 North Warwickshire Travel Ltd and Michael James (Appeal Allowed) – SBC took the appeal after the Operator turned up late to his Public Inquiry and had his licence and repute removed in his absence.
T/2017/55 Alistair Walter (Appeal Allowed) Whether it is feasible or appropriate to compartmentalise good repute as an operator and as Transport Manager.
.