Harry Bowyer FCILT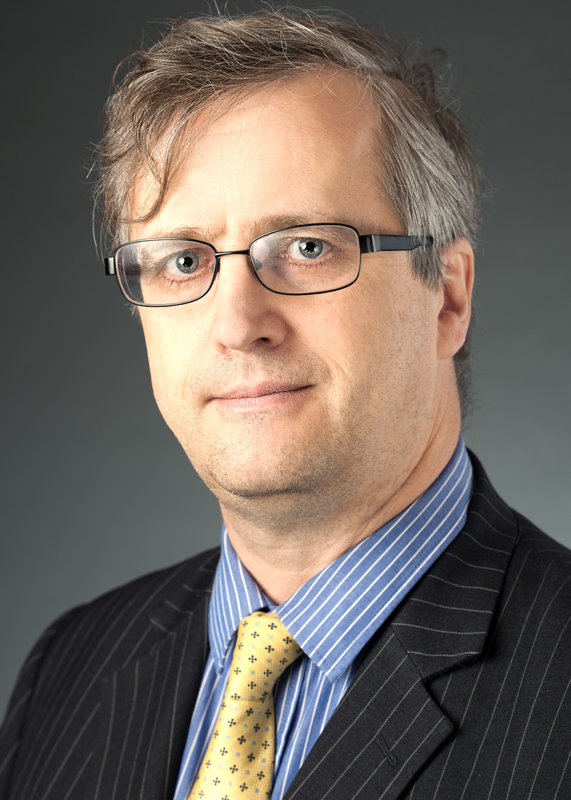 Position: Partner, Barrister
Area of Practice: Road Transport, Criminal Defence and Advocacy
Specialist Area(s): Road Transport and Crime
Location(s): All offices
Phone: 07973 844231
Email: harry.bowyer@smithbowyerclarke.co.uk
About Harry Bowyer FCILT
Fellow of the Chartered Institute of Logistics & Transport (FCILT)
Member of the Bar of England & Wales
Harry is a barrister of over 30-years' experience, practising at the Bar of England and Wales. His practice covers European and UK Road Transport law and criminal defence work involving transport-related allegations both in the Crown Court and Magistrates' Court.
Before jointly founding SBC he was a director of a national firm of Criminal & Regulatory solicitors and before that he was a member of the Chambers of Andrew Trollope QC at 187 Fleet Street, London.  
Harry is a recognised expert in European and Domestic Road Transport Regulatory Law. He represents HGV and PSV Operators at Traffic Commissioners' Public Inquiries. He also appears for the defence in serious criminal matters in the Crown Court. He was recently described by the Court of Appeal as "a leading specialist" in tachograph fraud.
Areas of Practice:
UK Road Transport Law
All aspects of Road Transport Law including Operator Licenses, European and Domestic regulations, criminal charges, vehicle seizure and restoration and UK Border Agency-imposed Civil Penalties for the carriage of Clandestine Entrants (illegal immigrants). Harry is authorised to represent clients in all courts and tribunals in England & Wales. Harry appears in front of the Traffic Commissioner in Scotland.
His reported cases include:
T/2016/36 Darren John Worsley – Acting successfully for Representors objecting to the use of an Operating Centre. The Operator, represented by Queen's Counsel, appealed unsuccessfully.
T/2017/80 North Warwickshire Travel Ltd and Michael James – SBC successfully took the appeal after the Operator turned up late to his Public Inquiry and had his licence and repute removed in his absence.
T/2017/55 Alistair WalterThis is a leading case where the question was whether it is feasible or appropriate to compartmentalise good repute as an operator and as Transport Manager. (In this case the operator was successful on appeal.)
Criminal defence
Harry regularly appears in the Crown Court and Magistrates Court on behalf of Operators and drivers charged with serious criminal offences. Recent cases include the acquittal of a number of drivers charged with Causing Death by Dangerous Driving. He has defended Operators and Drivers charged with tachograph fraud, Drivers charged with the Importation of millions of pounds worth of Class A controlled drugs and Drivers and Operators charged with overloading offences.
Earlier in his career Harry defended and prosecuted in the full spectrum of criminal cases up to and including murder. He was a grade B prosecutor for HMRC and a grade 3 prosecutor for the CPS which gives him a valuable insight into the way the prosecution approach a case.
.