Operator Licences Held by Partnerships – A Risky Strategy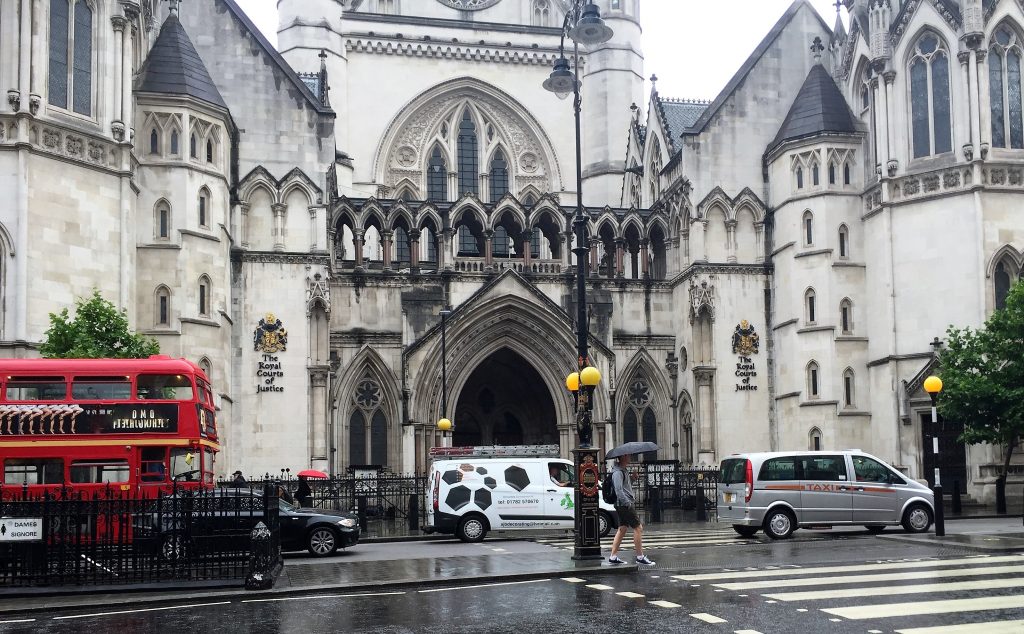 It can be very risky operating HGVs as a business partnership. You must know exactly what the rules are or you place your licence and your business at risk, and may even find yourself with a criminal record.
Consider the Following Nightmare Scenario:
You are in a business partnership with a family member, operating HGVs.  The partnership holds an operator's licence from the Traffic Commissioner. The business has a clean record, has never been in trouble with the DVSA (VOSA) or the Traffic Commissioner. Unexpectedly your business partner passes away. You continue the business as a sole trader and you don't notify the Traffic Commissioner.
After a few years, your 5 year licence review comes up. You fill in the forms listing yourself as a sole trader. To your shock, you receive a letter back from the Office of the Traffic Commissioner, demanding to know why you never informed them of the end of the partnership.
Operator licences are non-transferable. At the point the partnership came to an end, so did the partnership's operators licence. From that date onwards, your business has been effectively operating without any licence at all. Not only is this a criminal offence (carrying an unlimited fine if prosecuted), but without a licence your transport business can no longer operate.
So What Should You Have Done?
Immediately on the death of your business partner, you should have informed the Office of the Traffic Commissioner and could have applied to be permitted to keep operating for a limited period of time whilst you apply for a new licence. Many operators choose to engage a specialist transport lawyer to liaise with the Traffic Commissioner on their behalf and to assist them with the whole process.
What Can You Do About it Now?
If you have discovered too late that you no longer have a valid operator's licence, you should strongly consider getting help from a specialist transport lawyer with experience in this area. They will be able to quickly review your case, make written submissions to the Office of the Traffic Commissioner on your behalf seeking a period of grace if appropriate, and help you in urgently applying for a new licence if required. If you find yourself called in to Public Inquiry, they will be able to help you through the process and represent you before the Traffic Commissioner.
For a free initial consultation with one of our transport lawyers, call today and ask about our fixed fee arrangements.