HGV Drivers, Mobile Phones & the Traffic Commissioner – 5 Things You Need to Know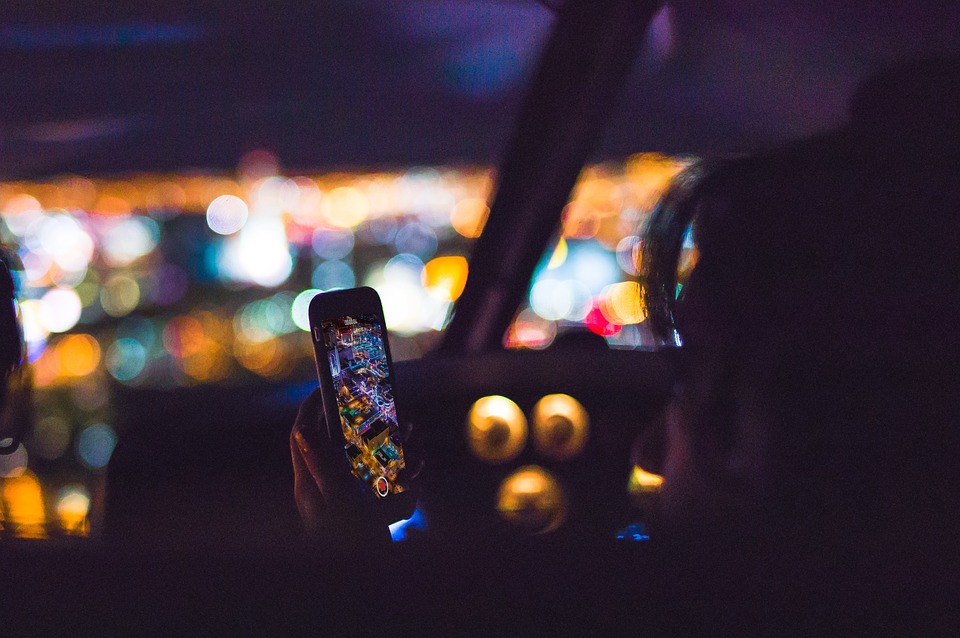 Using a phone behind the wheel is a serious offence, and more so for truck drivers. Below are 5 things all HGV drivers, operators and Transport Managers need to know:
1) Committing this Offence is Easier than You Might Think
As a professional driver you will almost certainly know that it is against the law to drive when using a mobile phone. What you may not know however, is that the offence is not just limited to using a mobile phone. It can also cover driving when using a hand-held device which performs an interactive communication function
You can therefore also be guilty of the offence if you are driving whilst, for example:
changing the settings whilst using your phone as a sat-nav
interacting with a smart watch
scrolling through music
And remember – Your vehicle does not need to be moving for the offence to be committed. Using your phone when at traffic lights or in stationary traffic is still an offence.
See also:  What does "Using" a Phone at the Wheel Actually Mean?
2) The Penalties Are Severe
At the roadside the offence carries 6 points and a £200 fine. You can also be taken to court where you can be disqualified from driving and receive a maximum fine of £1,000 (or £2,500 if you are driving an HGV).
You can also expect the cost of your insurance to rocket. Finally, many operators will refuse to employ a driver with 6 or more points on their licence.
3) You can Expect to be Called Before the Traffic Commissioner
 As the holder of an HGV licence you can almost certainly expect to be summoned to a Driver Conduct Hearing by the Traffic Commissioner. This applies even if the mobile phone offence took place in your private car. At your conduct hearing you can expect the Traffic Commissioner to question you about the circumstances of the offence, and what you have done about it. Traffic Commissioners have even expressed their disapproval of phones being used in "hands free" mode as there have been a number of high profile accidents caused by truck drivers using their phones "hands free."
4) Your Professional Licence May Well be Suspended
 When deciding what action to take against your licence, the Traffic Commissioner will consider many factors, including:
The legal guidance set out by the Senior Traffic Commissioner
The circumstances of your offence
Any past offences and/or bad conduct
Any action you have taken since the incident
As of 2017, the Traffic Commissioner guidelines stipulate that the "starting point" for a single mobile phone offence in a commercial vehicle, with no previous adverse conduct history is a 4 week suspension of your professional licence. This goes up to a 12 week suspension if there is more than one such offence.
5) How We Can Help
At Smith Bowyer Clarke our nationwide team of transport lawyers specialise in advising and representing drivers at driver conduct hearings up and down the country. If instructed, we will:
Take your instructions and advise
Prepare your case and recommend any actions you should take prior to your hearing
Liaise with the Office of the Traffic Commissioner on your behalf
Represent you at your conduct hearing in front of the Traffic Commissioner
How Much?
We offer free initial consultations and fixed fees. We will never charge you for any work without your express prior agreement. We also offer payment by instalments. Call today to find out more.