Financial Standing – Can You Meet The Requirements?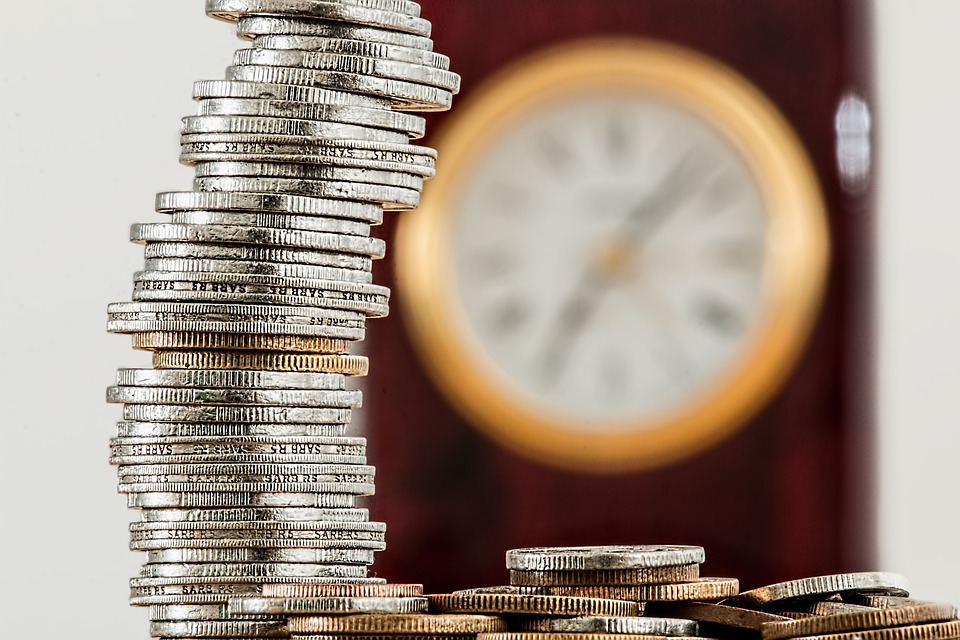 An unwelcome result of Brexit and the collapse of the pound is that Financial Standing requirements for Operator Licences are going up – a lot. Operators need to act now to ensure they know what the changes are, and ready to meet them. Getting it wrong is likely to lead to a Traffic Commissioner's Public Inquiry.
So What is Changing?
The Financial Standing levels for Standard National and International Operators' Licences are expected to go up as follows:
Existing 2016 Rates:
£6,650 for the first vehicle
£3,700 for additional vehicles
New 2017 Rates:
£7,850 for the first vehicle
£4,350 for additional vehicles.
(The Requirement for the Restricted Licence remains the same at £3,100 and £1,700)
These increases are going to cause a great deal of financial discomfort for an industry already reeling from higher fuel prices and a general downturn in business.
It is a key condition of every Operators' Licence that the financial standing requirements are met. Any operator who cannot demonstrate financial standing can expect to lose both their Licence, and with it their business.
What Can I Do?
Don't Panic!
Ask yourself: do you meet the financial standing requirements already?
Can you show an average balance in your account that matches or exceeds the levels required?
Do you have an available overdraft limit that will cover it?
Can you reduce your financial standing levels?
Reducing your margin – many operators have authorisation for more vehicles than they run. Reducing your margin will reduce your financial standing requirements
Reducing your fleet size – do you really need all of the vehicles that you are running? Now might be the time for some efficiencies.
Apply for a "Period of Grace"
This can be an option if you don't presently have the money, but will have it in due course. The Traffic Commissioners have indicates that they will consider granting a Period of Grace for up to 6 months for Operators to get the money together. They will, however, need to see evidence that the Period of Grace is likely to lead to the Operator becoming compliant – this is not a ticket to operating for another 6 months before going under!
Remember – If you do want to apply for a "Period of Grace" then you must do so before you fail to meet the financial standing requirements.
Confused?
The rules surrounding financial standing are complex. At Smith Bowyer Clarke our solicitors and barristers are specialists in the field of Road Transport Law. We have extensive experience assisting operators with financial standing queries. We also regularly represent operators at Public Inquiries before the Traffic Commissioner.
Often, a bit of expert legal help at an early stage can head off far greater troubles ahead. Call us for a free consultation and to find out how we can help.