Environmental Representors and How to Deal With Them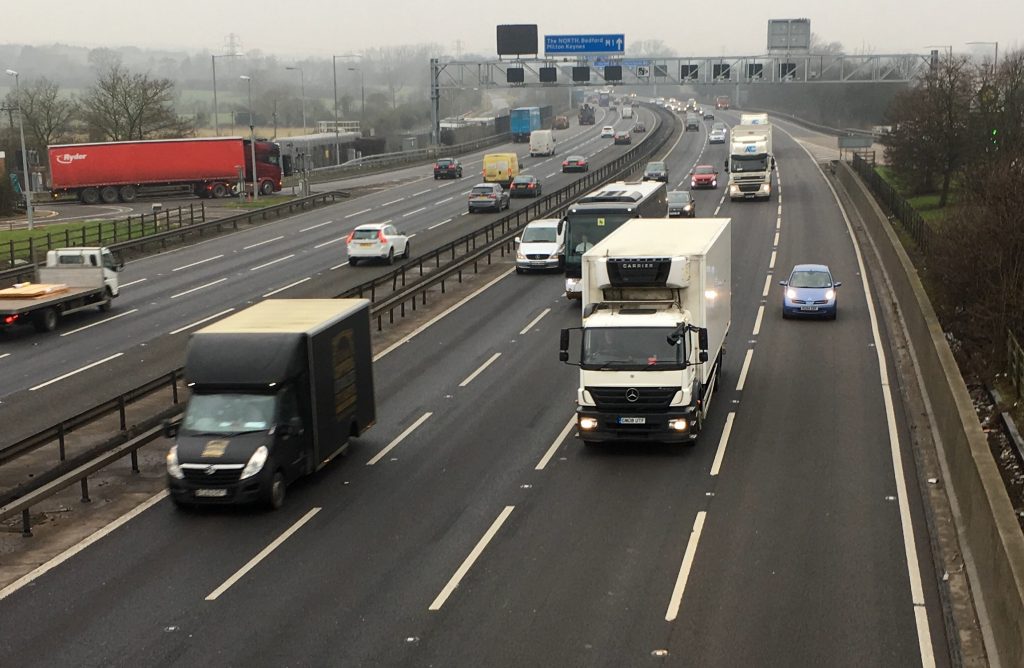 What is an Environmental Representor?
There are two classes of representor who can make representations against the grant or variation of an operating licence. The first class is the "Statutory Objector" who are listed under section 12 (2) of the Goods Vehicles (Licencing of Operators) Act 1995 (the Act) as (a) a prescribed trade union or association; (b) a chief officer of police; (c)a local authority; and (d)a planning authority. The second class are those representors defined under section 12(4) of the Act as, "any person who is the owner or occupier of land in the vicinity of any place in the traffic commissioner's area which, if the licence is issued, will be an operating centre of the holder of the licence." It is these latter representors with which this article deals.
The representors under section 12(4) "may make representations against the grant of the application on the ground that that place will be unsuitable on environmental grounds for use as such." These rights are severely restricted by section 12(5) of the Act which limits such representations to environmental conditions arising from the use of the proposed operating centre and which would be capable of prejudicially affecting the use or enjoyment of the land. "Environmental conditions" are usually taken to mean such factors as noise, vibrations, dust, visual intrusion and obstruction. The Traffic Commissioner cannot refuse a licence on environmental grounds if the proposed operating centre is "already specified in an operator's licence issued by the commissioner as an operating centre of the holder of that licence." (section 14(3)(a) of the Act.)
The reality is that, whilst their rights to make representations are limited, the Environmental Representors can cause an operator considerable difficulties when applying for a licence. From their point of view they do not want your trucks rumbling up and down their road at all times of the day causing various nuisances. Badly handled, the representors will make inveterate enemies of your business, even after your operating centre has been approved.
So What To Do?
When considering a new operating centre it will be immediately apparent who your representors are likely to be. It will also be fairly obvious as to what their objections might be. Those with houses opposite the gate will be concerned with traffic, vibration, noise and mud on the road. Those next door to the centre will be concerned with visual intrusion, noise, dust and fumes.
The simple solution is to talk to them before they learn about your application from other sources. An explanation as to the traffic you will generate and an undertaking not to operate at certain hours may do the trick. If you are likely to create dust or mud, then undertake to clean up after yourselves – offer a number for mud to be reported to, so that it can be dealt with. Undertake not to park trucks under peoples' bedroom windows. Become part of the community – hold a meeting to explain what you will do and offer to address the locals' concerns. Keep them sweet afterwards – good neighbours are worth their weight in gold.
If in doubt consult a Road Transport lawyer.